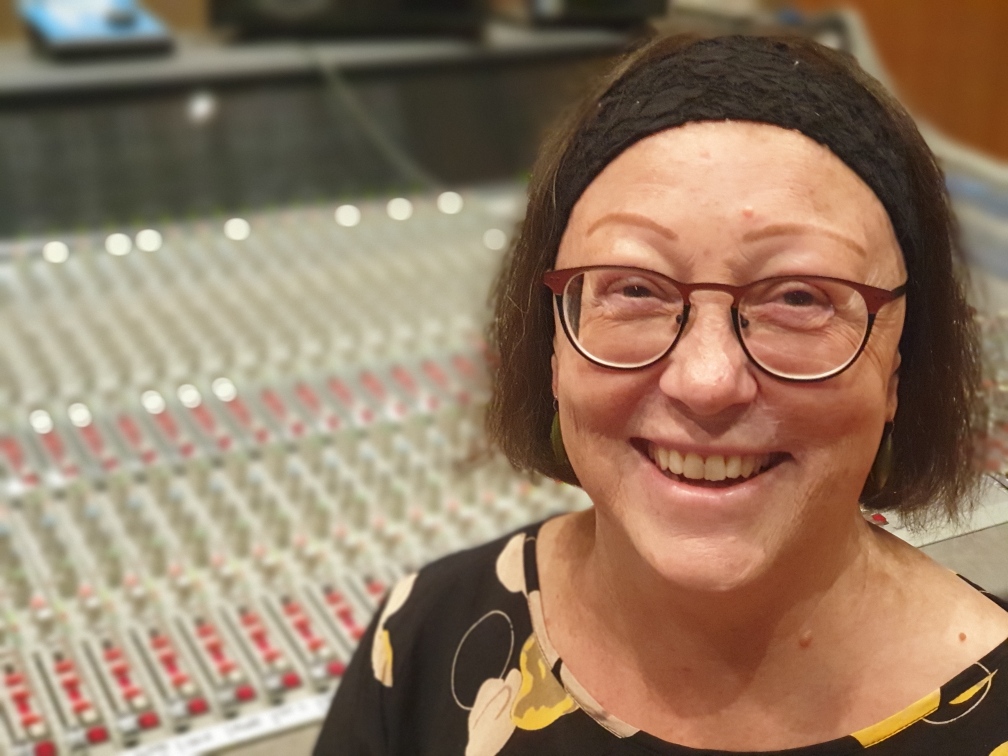 Margaret Tarrant
Clarence Valley Resident to Adjudicate Maclean Eisteddfod

The Lower Clarence Music Eisteddfod Committee is fortunate to have Margaret Tarrant, a Clarence Valley resident to adjudicate this year's eisteddfod. Margaret has been involved with music in the Clarence Valley for many years and has taught students from five to ninety years of age. She completed her Bachelor of Music Education at the Sydney Conservatorium and in recent years has completed the Advanced Diploma in Performance and at present is completing Certificate 4 in Sound Production. Currently she is the Choral Director of the Clarence Valley Orchestra and chorus. Margaret has been a NSW Board of Studies HSC marker, an active member of the Australian National Association of Teachers of Singing and the Australian National Choral Association. Margaret was a recipient of a Bursary to attend the International Conference of Voice Teachers in Vancouver 2005, Brisbane 2013 and Stockholm 2017. She has also attended the World Symposium of Choral Music at Copenhagen 2008, Rotterdam 1999 and Sydney 1996. As well, she was the Choral Director of the Conservatorium European Tour in 2008. Margaret was a Goethe Institut Scholarship recipient in Germany, 2002/3 and involved in German language studies. She has been a choral director of the Goethe Institut student choir.

Margaret Tarrant has been a director and participant of numerous musical activities both in Australia and internationally.