entries close Friday 19th May 2023
The Music Eisteddfod is now open for entrants to submit their entry forms.
Don't forget the Eisteddfod Celebration Concert on Saturday 24th June commencing at 2.00pm and should finish about 4.00 – 4.30pm.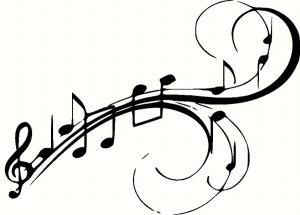 Please note:  there was an error in the upload of the Syllabus. The Open Piano Championship Section was omitted – it has now been added. Apologies for any inconvenience.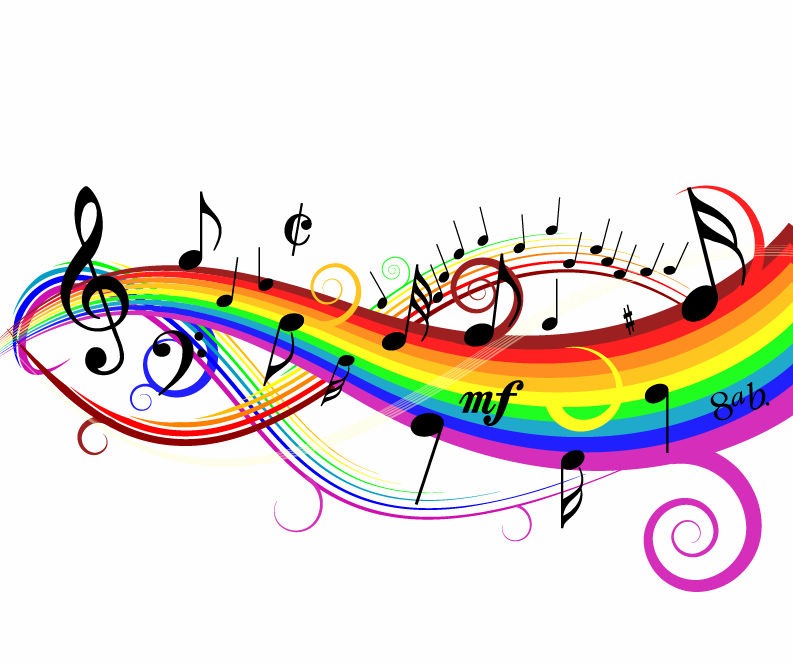 Because of the big increase in entrants to this year's eisteddfod we have found it necessary to add 3 "Evening Sessions" to the week long Program of events. Evening Sessions will be held on Monday, Tuesday and Thursday commencing at 6.30pm.
Ticket entry costs for each Session are: ADULTS- $5.00 CHILDREN- Free. A DAY PASS to 2 or more Sessions on the same day will cost $8.00. You will be issued with an entry ticket for a session even if a child who is free.
A SEASON PASS for the week of the Eisteddfod will cost $25.00
The tickets and Passes are available from the Entry Desk. All Passes are to be shown to the Entry Desk volunteers on entry to the venue for each Session.